CMDART is an independent, charitable, non-profit, tax-exempt 501(c)3 organization. We provide information, training, support, supplies and personnel to help plan, prepare and respond to aid animals affected by man-made or natural disasters at all levels of disasters according to our capabilities and resources.
---
Your shopping will support Central Massachusetts Disaster Animal Response Team (CMDART)
Visit our donates page for more ways to help support our mission!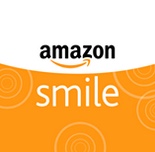 Click here to shop and support CMDART Amazon