Emergency:   508.854.0100
Voice Mail:     508.803.1989, press #
Direct office:   508.476.2873
Fax:                508.476.3531
Our Leaders and Our Mission….
Since January 2003, at our founding, we have provided information, training, support, supplies and personnel to help plan, prepare and respond to disasters throughout Central Massachusetts. This 501(c)3 was developed from the ground up and is one of the most active animal disaster response teams in the State. With many great accomplishments behind us, we continue to build out the organizational structure for streamlined disaster response.
(2019 update) CMDART is currently doing a needs assessment with our Worcester County communities to ascertain the exact parameters of interest for our services. This will help us more accurately re-align our mission and goals and use the resources of our regional, trained volunteers for their best purposes. We have most actively been used to advance training in best practices for emergencies involving pet owners and animals around Worcester County. Communities have requested us to come and train their local CERT teams and others residents who live or work locally who could help their towns in the event of a large incident. Our current CMDART roster of trained volunteers is more then 150 with about a 45 percent of these volunteers who do public education, administration, training, logistics, and other duties across Central Mass. We actively work with local Animal Control and Emergency Management in all our endeavors in every town we serve.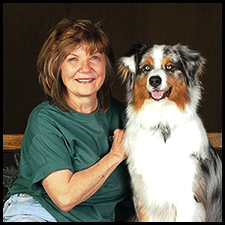 JoAnn Griffin
Douglas, MA
Licensed Independent Clinical Social Worker (LICSW)
President and Team Director
Contact with any organization, publicity
or liaison questions [email protected]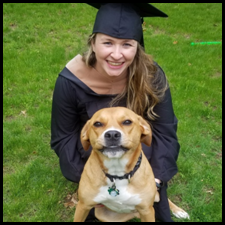 Bridget Carney-Jagne
Pascoag, RI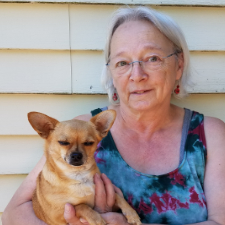 Our Board Of Directors – 
We currently have openings on the Board and have been actively assisting our President with succession planning for her position. 
Our current Board of Directors is made up of dedicated, bright and enthusiastic individuals with ideas about how to keep our mission vital. We currently do have a couple of open positions for someone with a passion for the CMDART mission and the ability to work well with a team and in a cooperative, relaxed group setting. Any and all applicants will be considered for general Board membership so long as they meet general skill requirements and must take our basic training course, no matter whether  you will be an animal responder or not.  
Please apply by sending your resume and a letter of interest to the Board of Directors via Dee Clark at [email protected] .  We are particularly seeking  individuals from varied areas of our region to help us diversify our group.   
Interested in being a part of the decision-making team for CMDART? Some of most dedicated volunteers need to think about stepping up to leadership. Read on….  Click here for Board Candidate Info